Whether it's to buy foodstuffs, clothes, gadgets(computer village) or anything else, going to the market in Lagos is like going to war. Read on for our tips to help you emerge victorious 

Things to do when you are going to the market in Lagos:
Prepare your mind, remove all traces of your ajebutter side from your psyche and change that your phoneh to pidgin if you don't want to be in tears at the end of the day.
Wear your ugliest clothes
You might be thinking, "Ehn? But I'm a Lagosian, I must always represent with my dressing." LOL! when you go there dressed as a millionaire, they will charge you like a millionaire. So you better leave all your packaging at home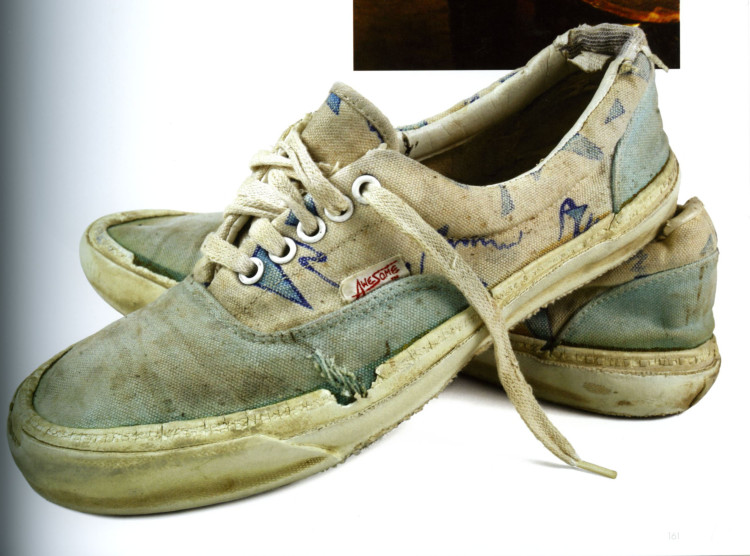 Again, this is not the time to be forming fashionista. you need to be prepared to Waka well until you find the best product at the cheapest price, Flat Slippers are best so that you can walk away in style when they call a ridiculous price for you.
Be prepared to price (bargain) well
Whatever price they call for you, divide it by 4 and say that's what you are going to pay.
Did we miss out any important tips? share your tips and strategies for going to the market with us in the comments
Featured image via Travelstart
---