So you've gotten tired of people saying 'ahan you don fat o' as a greeting to you. Or you have your eye on a new spice at work/church and you decide to lose like 5 kg before saying hi to them. You decide to join the fitfam movement. Some exercise and clean eating and you'll lose the weight in no time, right? Wrong. You live in  Lagos, and you can't truly be fitfam while you are living in Lagos.
You heard me right, you now have an ironclad excuse for being fat. When people ask you why you're so fat, simply tell them it's because you live in Lagos, thank me later.
These are all the ways living in Lagos messes up your fitfam goals:
When you say you'll work out early in the morning before leaving for work
But you already have to wake up by 4am so you can be on the road by 5am so you'll  only enter 30 minutes traffic instead of 2 hours own.
 Oya what about after work?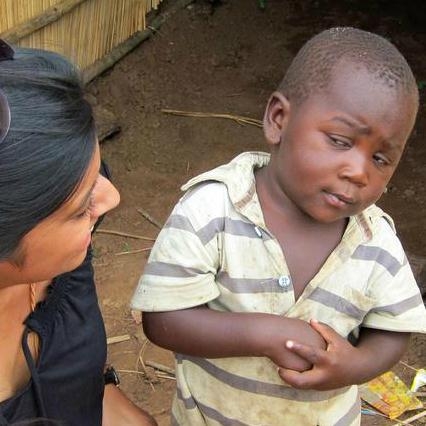 So you mean to tell me that the 3 hours I spent in traffic doesn't count as exercise?
When you try to eat clean but everyday is someone's birthday in your office and they are always sharing cake
How can anyone expect you to say no to cake?
 When you are trying to hold off on snacking till you get home so you can eat something healthy, but then you enter traffic
How you look at all the drinks and gala passing you by before you just decide to stop and buy one
 When they tell you that one apple is 150 and you realize that you can eat one wrap of pounded yam and one meat for that same amount of money When all the diet plans tell you not to eat after 7pm but you don't get home till 10pm
So I just shouldn't eat at all… till tomorrow?
What are all the ways that living in Lagos makes being fitfam hard for you? share with us in the comments.
*featured image from Cover Me
---