Not having a car in Lagos can seem like both a good thing and a bad thing sometimes. It definitely comes with its own unique set of experiences. You may recognize some of these:
1. You can find your way to any location, as long as they tell you the last bus stop
Call me Adaora the Explorer.
2. You quickly gum body with your neighbor who has a car
Please epp.
3. Same thing with your colleague at work
Even if you don't like the person.
4. You wondering if all that trekking from the bus stop to your location counts as exercise
Of course it does!
5. When rainy season starts
God please can we postpone it this year?
6. When people are complaining about fuel prices but danfos are still collecting the same amount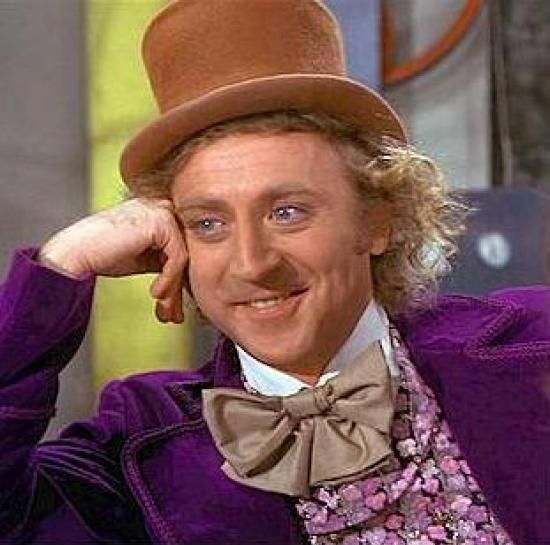 Shey una see yasef?
7. You only take cabs on special occasions so that your salary won't finish in a week
Only for Owambe so your trad does not stain.
8. You start saving up for a car like
Your face when anybody asks you for money.
9. When you enter serious hold up but you're not the one driving
Lemme just take a quick nap.
10. You never wear white anymore because it will get stained when you enter public transport
---