Since rainy days are a dime a dozen in Lagos these days, This is a list of things you can do on rainy days when you don't have to work that don't include sleeping or complaining: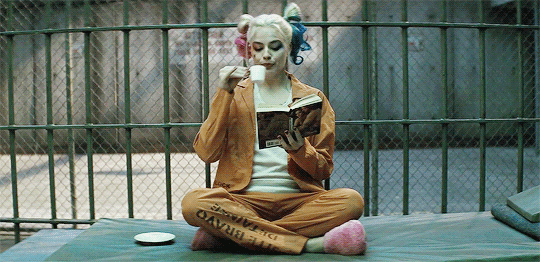 Since the rain is preventing you from going out to turn up, and your internet will probably be down too, as usually happens when small rain falls in Lagos. so a rainy weekend day is a good time to catch up on your reading. Whether it's fiction, non-fiction, or your school books.
If you are more inclined to watch movies than to read a book, a rainy day is the perfect day to watch a movie on your laptop obviously, since you can't go out. Just try not to doze off in the middle.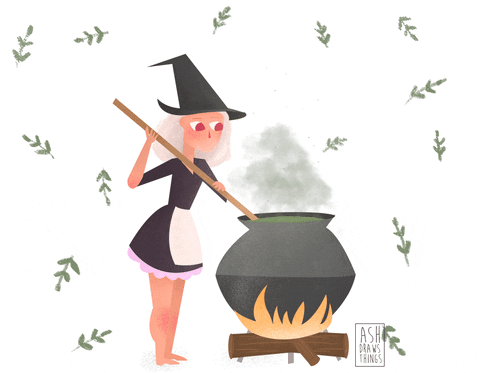 Of course, you'll have to have gotten all the ingredients beforehand. You can do your weekly cooking and stock the freezer, or just cook something nice and treat yourself if you'll be indoors all day.
The Lagos state government has already even said that you should relocate if your house is flooded. Though we know this isn't a particularly sensible or viable solution in the long run; whether your house is flooded or not, it can serve as a relaxing mini vacation to lodge in a hotel with family or whoever you want to take (wink, wink) and enjoy the change of pace and environment for a weekend.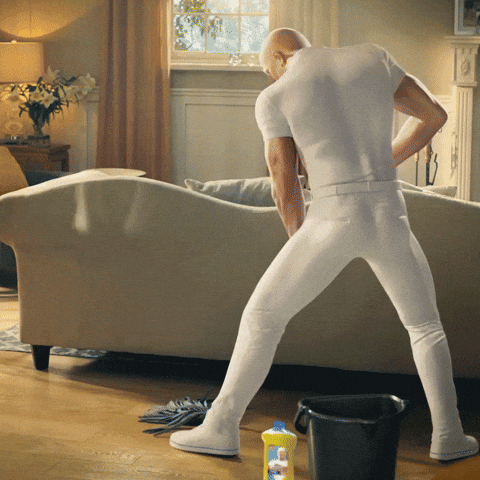 Since you're rained in anyway, and there is nowhere else for you to go, you might want to finally clean out your closet and your house in general. Declutter everywhere and bag the things you know you won't use in the foreseeable future to be given out to the needy. You'll feel a lot better at the end of the process.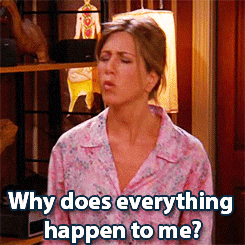 Let it  not be like i'm telling you what to do. Though I said we should take complaining and sleeping off the table, you can still do some if you would like. Here's a guide: "Oooo when will this rain stop now? I don tire for this rainy season abeg."
Use and adapt as you see fit.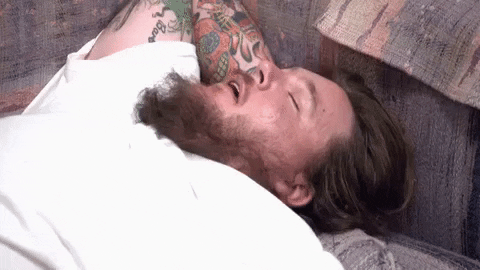 Same as above; I can't tell you not to sleep if you want to. Lagos is very stressful, and honestly the cool air when it rains makes sleeping lit. So catch up on all the sleep you missed during the week and wake up feeling refreshed.
What do you like to do when it rains? Share with us in the comments.
---