Lagos is one of the most populous cities in the world, and the influx of people doesn't seem likely to ease up anytime soon. Lagos can also be a bit difficult to acclimate to.
So out of the kindness of my heart, I have curated some tips for the potential Lagosians, people who are thinking of moving to Lasgidi in the near future. Whether it's from within or outside Nigeria, here are tips you should know:
DON'T!
Stay wherever you are! believe me, it's not worth it. And we don't need you to come and add to the already unbearable traffic.
Jk, jk. You are welcome, Lagos is delightful. You'll love it here.
Shine your eyes
Baby boy/girl, dear sir/ma open ya eyes well well so that you won't be taken for a ride. Don't trust anyone. In fact, just imagine that every single person you meet is trying to scam you or steal from you. Conduct yourself accordingly
Dress smartly
This is Lagos, we don't dull here when it comes to fashion. Learn to dress well so that you don't find yourself looking frumpy and out of place. Not everyone has a lot of money here but we certainly know how to look like it.
One word: PACKAGING. Learn how to do it.
Manage your money well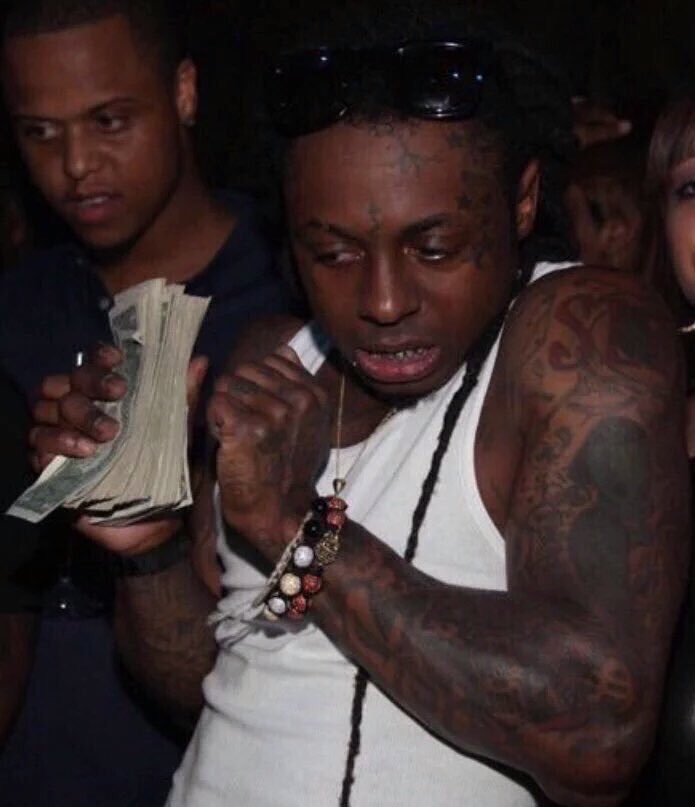 Learn to save, save, save. Don't spend your money anyhow because before you know it, you'll be left penniless
Enjoy the city!
There is a lot of fun to be had here if you know where to go. It doesn't matter your age bracket or pocket bracket. There's something for you to do here.
Did I leave anything out? Share your tips for surviving in Lagos for newcomers in the comments.
---